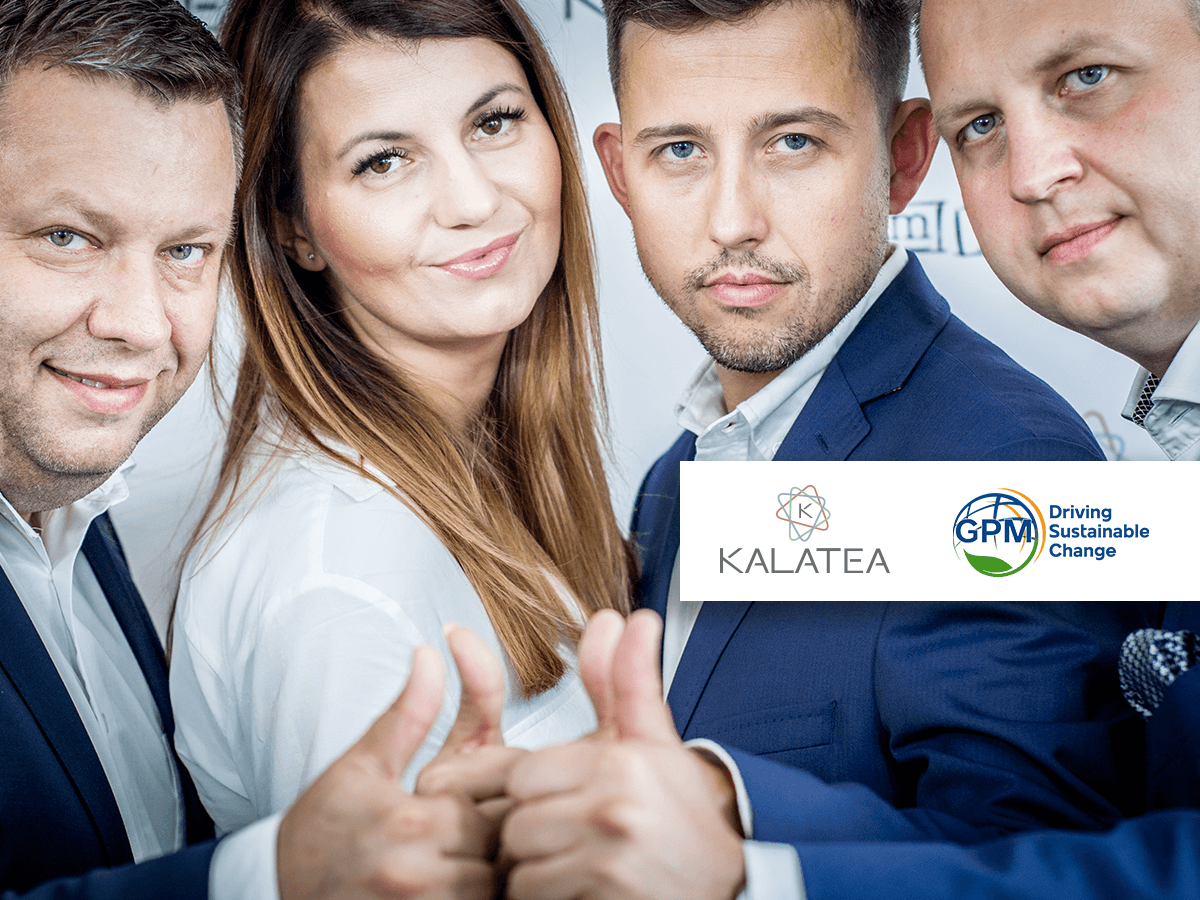 We are pleased to announce that Kalatea Sp. z o.o. has become the Green Project Management Accredited Training Partner (ATP). Who are they? Why did they decide to introduce GPM training to their offer? What are their plans in this regard? We discuss this with Michał Karlikowski, Founder and Managing Director.
What does Kalatea do?
We focus on activities supporting the development of companies and their employees. First of all, we provide training and consulting projects. We also offer expert services in acquiring, managing, and implementing development projects based on external funds and implement integrated HR systems. We focus on cooperation and actions taking into account the interests of all parties under the win-win principle.
Why did you decide to become an Accredited Training Partner of Green Project Management?
The sustainable management of projects is a business must answering the challenges of the 21st century. Today's organisations need to think in an integrated way about business efficiency, interactions with society, and the environment. GPM makes that possible. Not only by building added value for our clients but also by creating change in ourselves and our organisation.
What is important to you in the project management model developed and promoted by GPM?
The PRiSM™ methodology and the P5 Standard are approaches to project management that enrich already defined standards. They treat a project as an opportunity to build value across multiple dimensions, basing project activities on important values such as human rights, labour, and environmental protection or anti-corruption. In GPM, the responsibility of the Project Manager and the implementing organisation has a broader aspect, and the definition of success is not only the achievement of the defined scope but also a multidimensional assessment of the satisfaction of the project stakeholders.
What are your plans for introducing GPM training and certification to your offer?
As an Accredited Training Organization, we want to be present in the mainstream of sustainable project management development in Poland, Europe, and the world. We believe that being in the avant-garde community of consulting and training companies in this area will bring tangible benefits to our company and our clients.
We want GPM to be an element of each project management development program provided by our organization. Of course, our training offer will also include training in sustainable project management for individual clients—both online and stationary.
We have high hopes for GPM and are convinced that this is the beginning of an extraordinary journey into a more sustainable world of project management. 
About Michał Karlikowski:
Founder and Managing Director of Kalatea Sp. z o.o. Advisor, trainer, and coach with over sixteen years of experience in project, program, and project portfolio management. Two-time finalist of the competition for the best-managed project in Poland, Polish Project Excellence Award (2013, 2014). Propagator of knowledge in the field of project management – Content Director Project Thinking.
Contact with Kalatea Sp. z o.o.: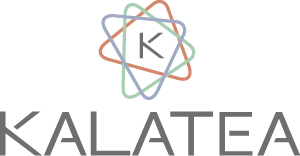 Phone: +48 503 041 374
E-mail: mail@kalatea.eu
Website: www.kalatea.eu