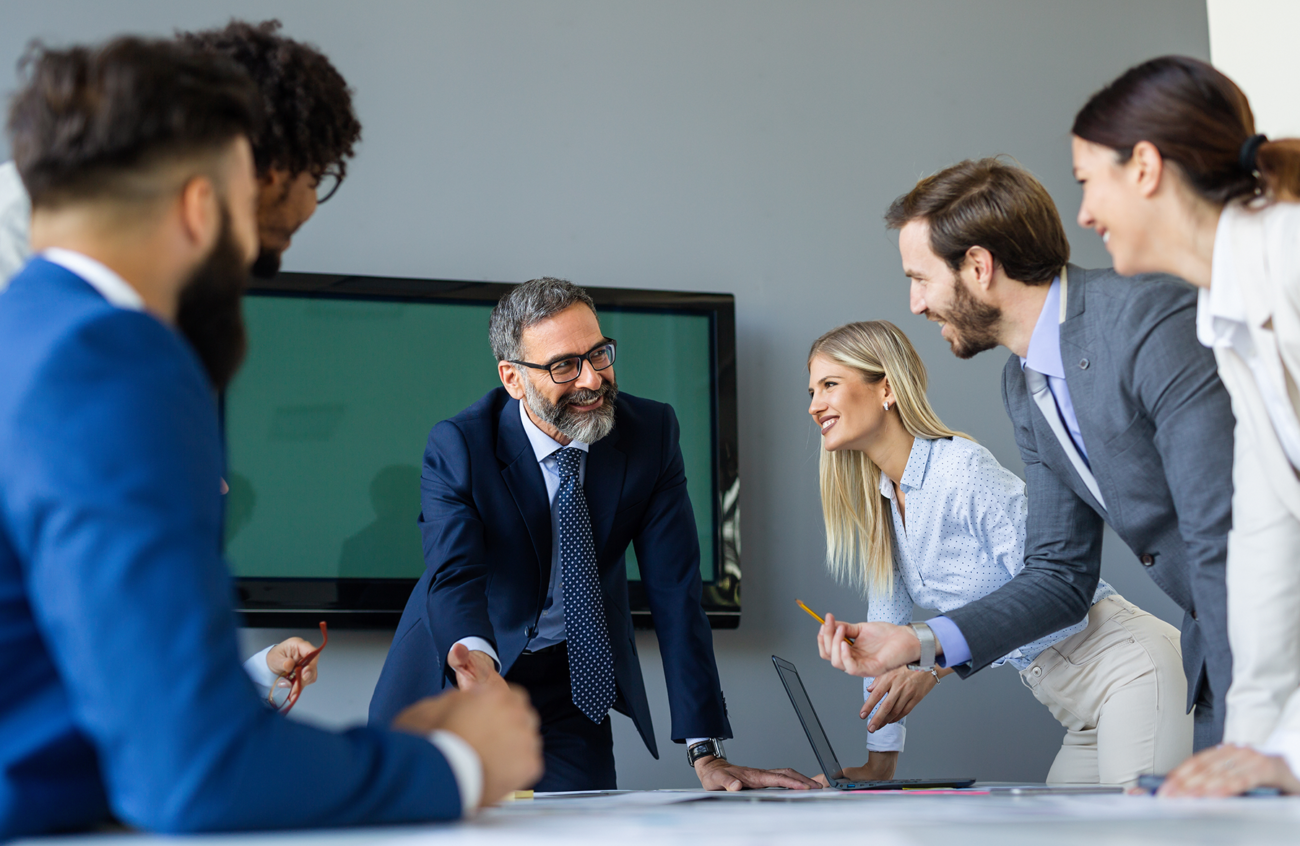 After several months of preparations, we can now officially announce the establishment of GPM EMEA – a company associating Authorized Training Organizations (ATO) operating for sustainable development (GPM) in the region. Our goal is to provide access to training and an international certification system for individuals who want to manage projects sustainably in Europe, the Middle East, and Africa.
What does GPM EMEA do?
GPM EMEA represents the global organization GPM Global, which actively promotes and supports a sustainable approach to project management. By co-creating this international initiative, we aim to provide a professional training system and three-level certification. We carry out these activities with partners from countries located in Europe, the Middle East, and Africa.
The offer of GPM EMEA training programs and certification systems is addressed to both individuals and organizations. Through our partners' network, we educate professional staff ready to achieve better results in a sustainable manner, which undoubtedly contributes to reducing risk at the project level from the environmental, social, and economic point of view. We also support universities in implementing good CSR practices and introducing sustainable development into their curricula.
What is the ATO partner network?
Our partners are Authorized Training Organizations (ATOs) – experienced experts, project management trainers with knowledge and competencies in the field of sustainable project management confirmed by the GPM-b certificate or higher.
As part of the proprietary cooperation model, we offer each trainer access to the professional Train The Trainers (TTT) training, which prepares them for the GPM-b™ certification exam. What's more, we provide support and substantive materials and assistance in promoting and selling training and certification.
About the founders of GPM EMEA
The founders and at the same time originators of GPM EMEA are Ewa Palarczyk, President of the Management Board, and Tomasz Leśniowski, who took the position of the Vice President of the Management Board. Both Ewa and Tomasz are experts and practitioners in the field of project management. They have many years of project and managerial experience, supported by international certificates.
Ewa Palarczyk is an experienced project and portfolio manager; she specializes in carrying out organizational changes, creating, operationalizing, implementing, and monitoring strategies and modeling processes. She is also an assessor of the international and national IPMA award for the best-managed project. On the other hand, Tomasz Leśniowski has over 20 years of experience in creating and managing organizational, investment, consulting, and training projects. He is an authorized Project Management Trainer at IPMA Poland and the President of the Management Board of IPMA Poland.